Yeah I know, I know. It's too late to ACTUALLY get any of these things for other people. But I bet there are people that got you so-so presents and COMPLETELY neglected your direct wish to get that full-size replica of you encased in carbonite.
Here's a few things that I thought would be made of awesome.

———
ACCESSORIES
———

Leather Skull Clutch from missselfridge.com – $31
I have very few fun purses, but this one is awesome. Plus the entire site has a ton of cheap and offbeat gear, even despite the fact that it will be shipped from the UK.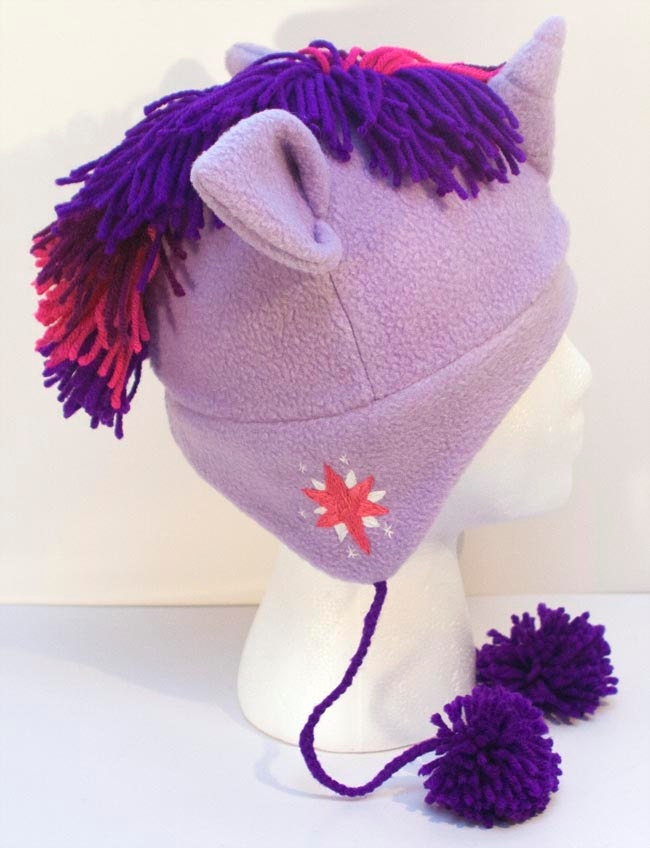 My Little Pony Twilight Sparkle Hat from etsy.com – $31
I had to have ONE unicorn item, and this is absolutely it. This will have to compete with my Artemis hat for dominance when I'm shredding down the slopes.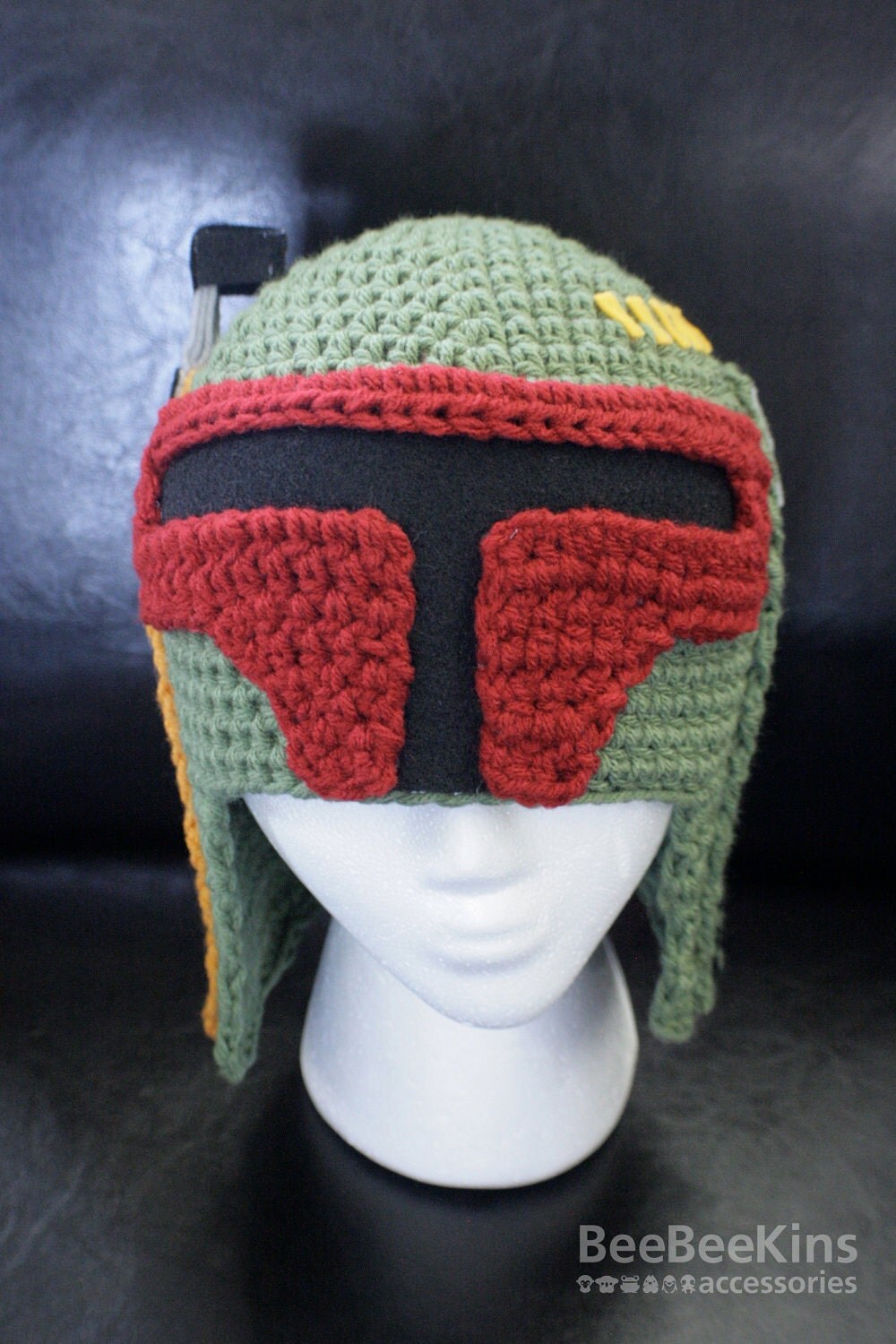 Boba Fett Knit Cap at etsy.com – $54.99
Wait, what?? You're not totally into unicorns, but still want every eye on you as you fly into the ski lodge? I may have to buy this one for myself as well.
———
MISCELLANEOUS
———
"Dawn in Autumn" iPhone Case – $35
Granted, this is just my personal favorite, but a really good idea for just about anybody is a new iPhone case. I haven't even GOTTEN my iPhone 4S yet and I already have my case picked out.
Whiskey Stones from uncommongoods.com – $19.50
Granted, I totally stole this idea from Mindy Kaling's blog. But as a past bartender and a single malt girl myself, it always burned my insides when someone ordered their scotch 'on the rocks'. Gah!! No!
These awesome little inventions keep your liquor of choice cold without diluting it with water. Nifty, right?
———-
ARTWORK
———–
Painted Batman Art Print from Society6 – from $18 – $32
They have various sizes and different superheroes for the nerd who also wants to be 'artsy.'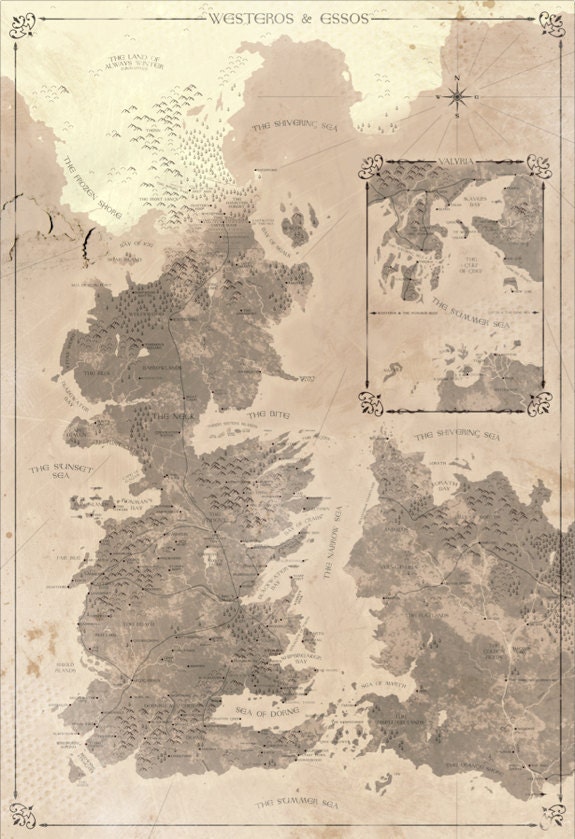 Map of Westeros from George R.R. Martin's Song of Ice and Fire from etsy.com – $20
This artist put together over 20 maps to make one giant compiled map of the regions referenced in one of my favorite book series.