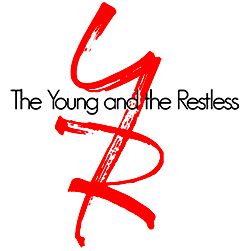 You haven't lived until you get to book the craziness that is daytime television.
I was incredibly psyched to book this principal role on CBS's longtime running series 'The Young and The Restless!" as a new love interest named "Sarah" for long-running character 'Nick Newman." Actor Joshua Morrow made it all look so easy and was incredibly gracious on set. It's very weird to go from meeting someone and 20 minutes later be kissing them on camera! Lol…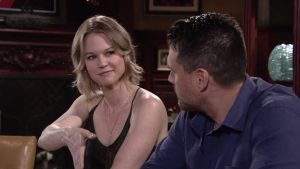 I have to admit, I absolutely never saw myself as a soap actress. It's so easy to psych yourself out; saying I'm too tall, I'm not skinny enough, there's no WAY I project this 'wealthy, attractive, confident, etc' role…. and then you book it! Just goes to show.
Working on a soap is an experience like no other; you have so much material to memorize in such a short period of time, and you really only get 1 take of rehearsal and then 1 take of shooting. That's it. They only do more if you mess something up, which naturally you do NOT want to do! They move so fast! It's a very different work environment and the energy was heady and addicting. I'd love to go back!